Connecting people to their diverse family heritage
We have decided to re-open the library. Starting February 9, we will be open for visits from 10 a.m. to 2 p.m. Wednesday – Friday. Visitors must register in advance.  Committees may meet in the library or continue meeting on Zoom. Our COVID-19 Mitigation remains in place. Please take advantage of our online presentations and resources  — see our Classes and Events.
Classes and Events
The California Genealogical Society (CGS) is more than just a research library. Come learn how to do genealogical research by taking classes. Learn about upcoming field trips, research trips, special events, and headline speakers.
NGS 2022 – See You in Sacramento
CGS is the local host for the conference. We look forward to seeing you there and sharing all the best the conference has to offer.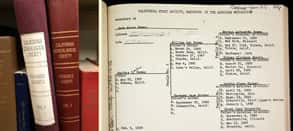 Online Resources
Providing additional Online Resources on our website is a priority. These resources include lineage charts developed by our members, which provide finding aids and images. Search to find out if someone you are researching is included.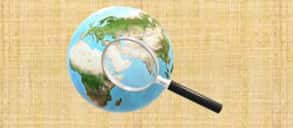 Special Interest Groups (SIG)
The society has special interest groups for members to link up with others doing similar research.
Read Our Monthly eNews
Learn about upcoming genealogical events hosted by CGS and other organizations. Read about updates to our website, volunteer opportunities, and much more.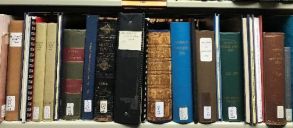 Visit our Library
The CGS Library has over 38,000 genealogical books, historic maps, a one-of-a kind manuscripts collection, and a bank of computers loaded with programs for doing research. Find an experienced volunteer to get help with your questions.