Connecting people to their diverse family heritage
Although the CGS Library is closed due to COVID-19, we now have a full schedule of online lectures and series scheduled through December — see our Fall Events flyer.  Sign up now. Please check here or our Blog for future updates on the closure.
Classes and Events
The California Genealogical Society (CGS) is more than just a research library. Come learn how to do genealogical research by taking classes. Learn about upcoming field trips, research trips, special events, and headline speakers.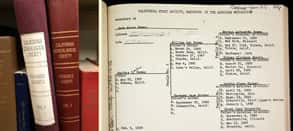 Online Resources
Providing additional Online Resources on our website is a priority. Our first project is a set of lineage charts from the mid 1950s. Search to find out if someone you are researching is included. Check back here as we continue to add records.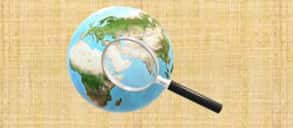 Special Interest Groups (SIG)
The society has special interest groups for members to link up with others doing similar research.
Past Events – Were You There?
See photos of some of the great events hosted by CGS in the past. These are the sort of events we plan each year to help our members advance their Family History.
Read Our Blog
Learn more about upcoming genealogical events and past events hosted by CGS and other allied organizations. Read about
our library, research trips, and much more.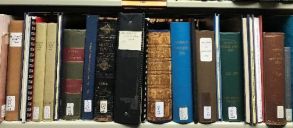 Visit our Library
The CGS Library has over 38,000 genealogical books, historic maps, a one-of-a kind manuscripts collection, and a bank of computers loaded with programs for doing research. Find an experienced volunteer to get help with your questions.